Setting the stage for conversations about faith can be hard.
Alpha is a 9-week series that makes it easy for you to create a space where youth will be excited to engage in conversations about faith. Tools to run Alpha online are available now.
More than ever before, young people are asking questions about life and meaning. With Alpha, you can create a space for them to wrestle with their thoughts and share their opinions in a safe and friendly environment.
---
We will help you build a series of sessions that include: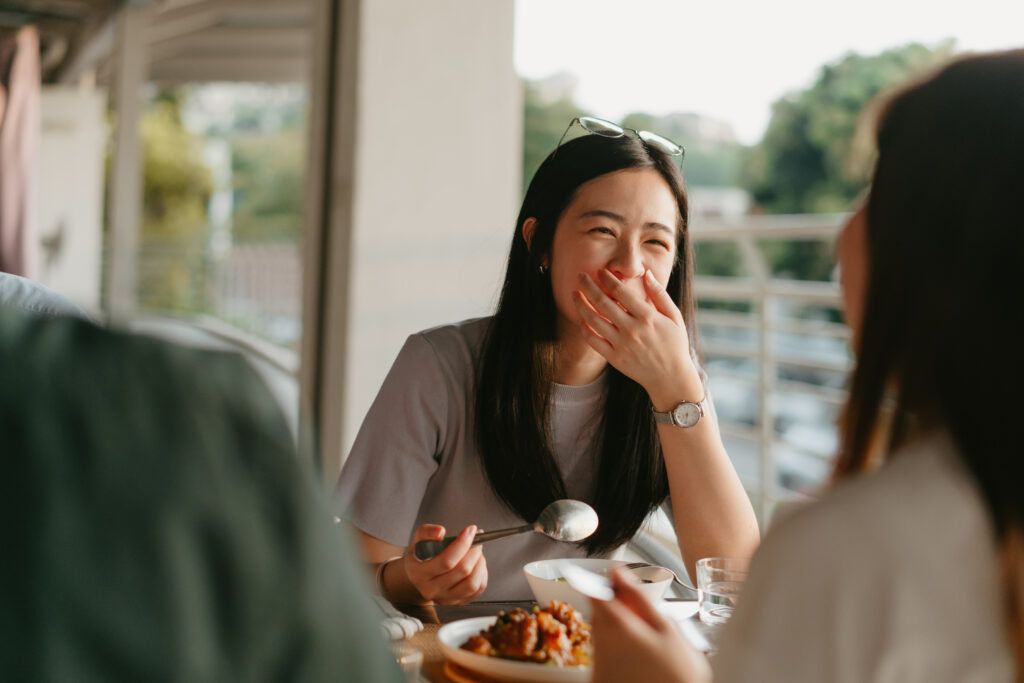 Connection
Tools to make your sessions fun and engaging (with new online game suggestions).
Build a deeper sense of community in each session.
Content
Access all 13 episodes of the Alpha Youth Series for free.
Each episode covers a different topic of the Christian faith.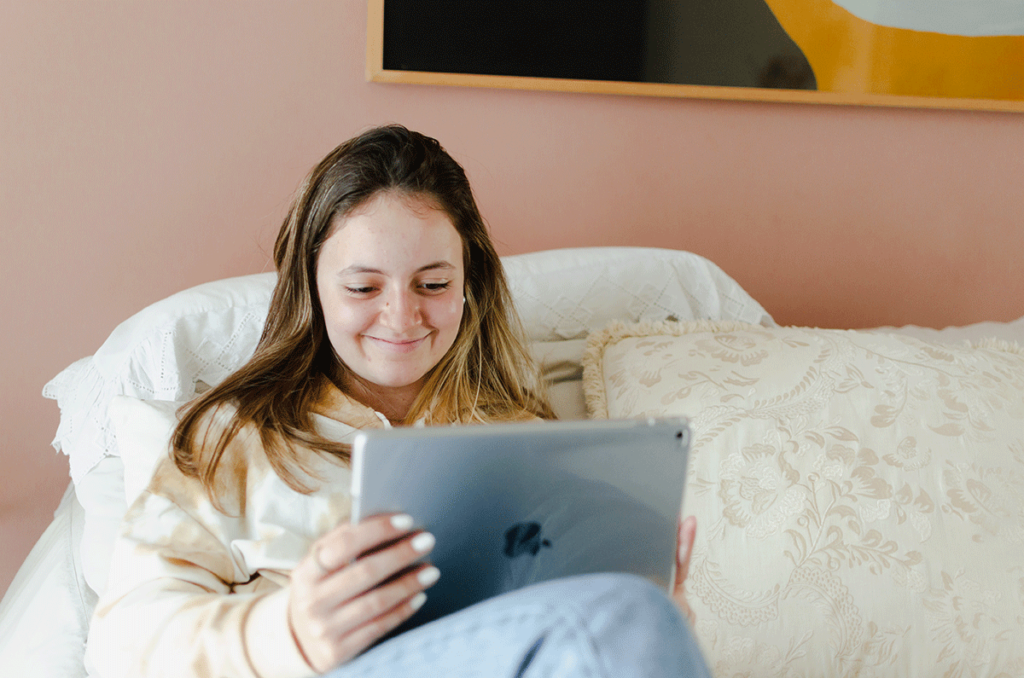 Conversation
Based on an easy to use, interactive format.
The Discussion Guide helps to dig deeper in conversation.
Simple ideas for anyone to host a dynamic small group discussion.
Since 2017
Engaging youth in deeper discussions can be tough, but we don't believe it has to be. Alpha has helped more than 35,000 leaders around the world spark meaningful conversations with young people.
Alpha provides a fresh, fast-paced introduction to the Christian faith which can capture a young person's imagination and set them on the road to finding or discovering faith.
Rachel Gardner,
Director of National Work, Youthscape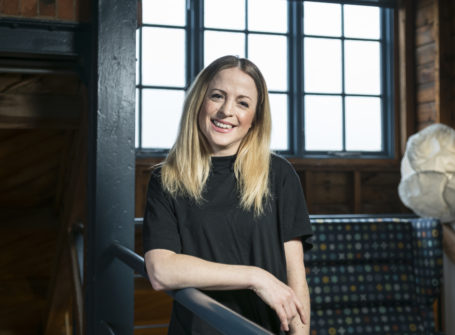 How Do I Get Started?
Create An Account
After you sign up online, we will show you how to create a space where people who wouldn't normally come to church feel comfortable having a discussion about God.
Equip Your Team
We will provide you with tools to train and equip your team to run Alpha and inspire your youth group to invite their friends.
Set A Launch Date
We will give you access to the Alpha Youth Series and discussion guides. Then, the final thing to do is set a launch date.
---
You want to reach youth, we can help.
Sparking conversations about faith, life and God with young people isn't always easy. That's why we've created the Alpha Youth Series – to help you create a space that is engaging and dynamic for teenagers wanting to ask questions and share opinions.
Once you create an account on MyAlpha, you will have access to all Alpha Youth Series episodes, discussion guides and supporting resources. Use these to train and equip your youth leadership team with the series content, before setting a date to launch your youth Alpha.
We are praying that you will see hearts opened and lives changed.
Everything you need
Alpha Youth resources are available online and free to download so everyone can play a part in seeing lives transformed.