Our Directors
Alpha International Board of Trustees
Nicky Gumbel
The Revd Nicky Gumbel is Chairman of the Alpha International Board. After an initial career in law, he was ordained in the Church of England, serving as Vicar of Holy Trinity Brompton (HTB), London, for 17 years. He is married to Pippa and together they pioneered Alpha, an introduction to the Christian faith. They also write a daily commentary on the Bible in One Year.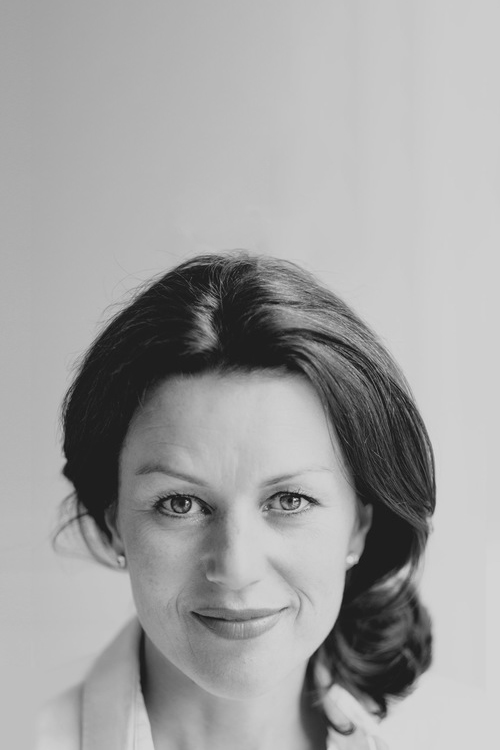 Rebecca Stewart
Rebecca Stewart is the vice-chair of the Alpha International Board. She is the founder and CEO of Goldstar Partners, providing executive search and consulting services to clients in the non-profit sector. From 2003 to 2015 she worked at HTB and Alpha International in a variety of roles, including COO, Chief of Staff and, from 2014, HTB Group CEO.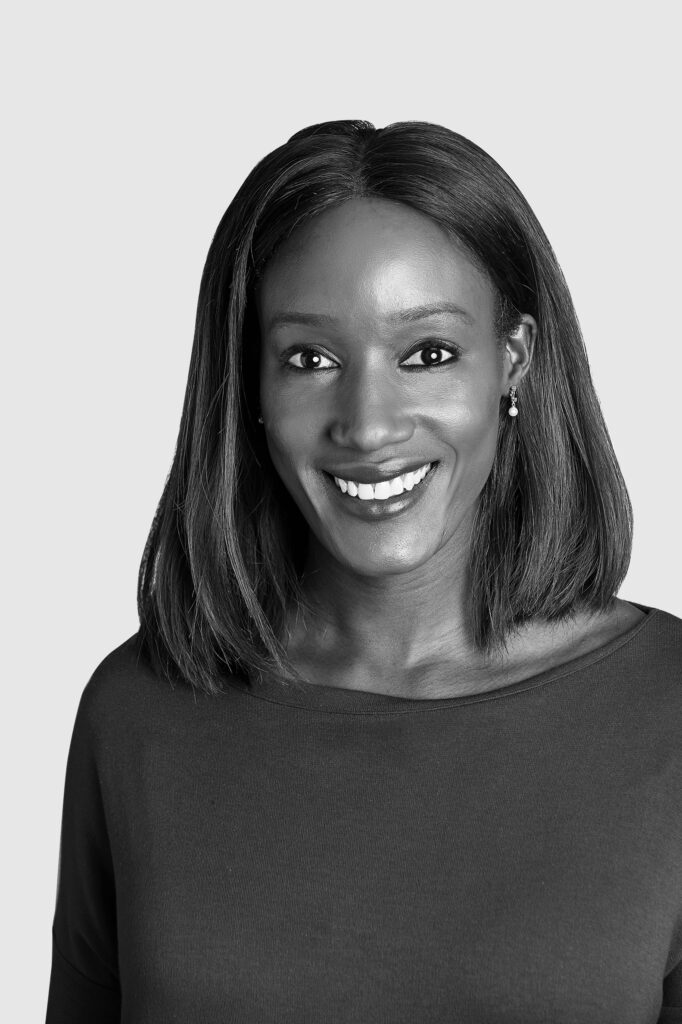 Fope Adelowo
Fope Adelowo is a Private Equity investor at Helios Investment Partners where she also co-leads the firm's Venture Strategy, Helios Digital Ventures, focused on early growth technology companies in Africa. Prior to Helios, she worked at Goldman Sachs, Boston Consulting Group and Cardinal Stone Partners in Nigeria. Fope sits on the boards of various African technology companies and other charities; the Royal Drawing School and the Aleto Foundation.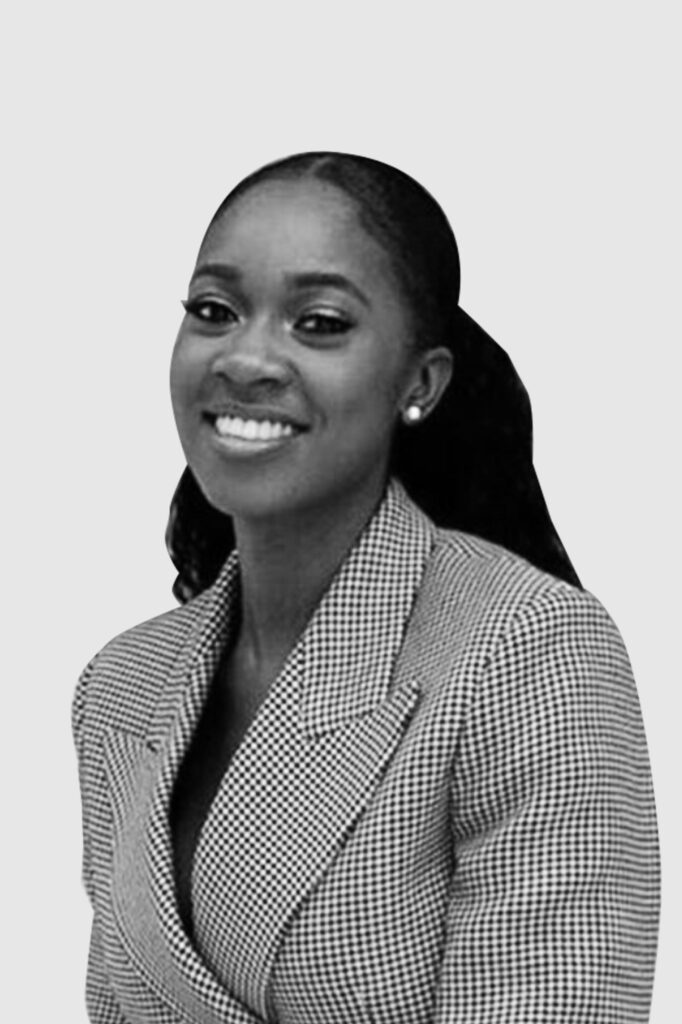 Gabriella Bossman Helland
Gabriella Bossman Helland has held programme and project leadership roles internationally, in the third, public and private sectors respectively. She has focused on change and transformation programmes, taking ideas and policy into delivery. She is now CEO and Co-Founder of an impact startup, based in Norway, supporting people to make more sustainable decisions.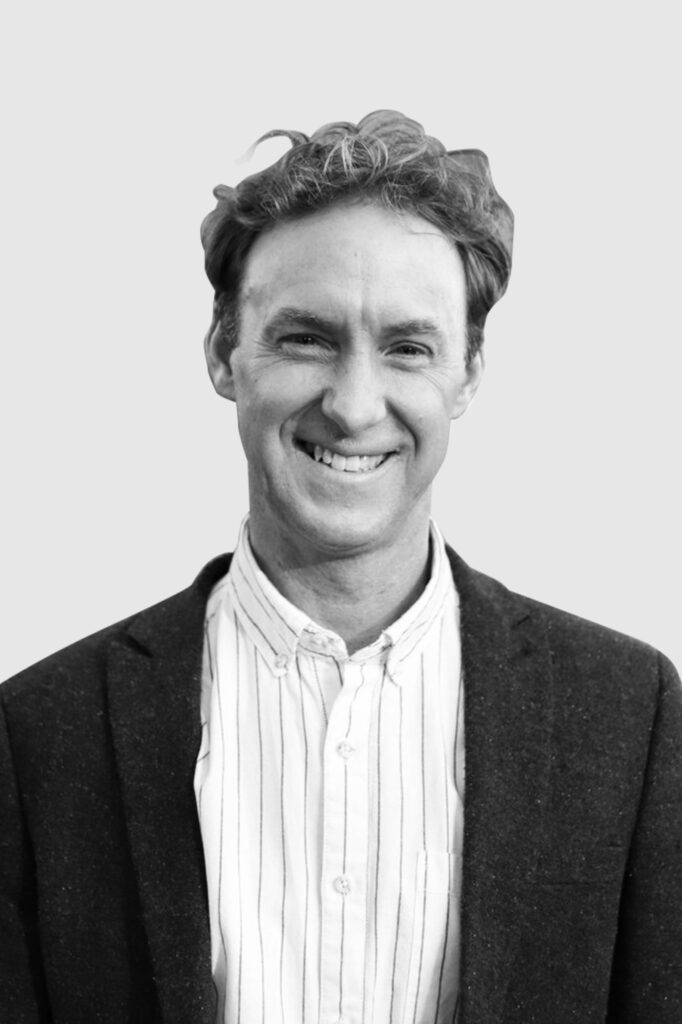 Archie Coates
The Revd Archie Coates is the Vicar of Holy Trinity Brompton (HTB), prior to which he was the Vicar of St Peter's Brighton for 13 years. He was Associate Vicar at HTB before planting to Brighton in 2009. Archie is married to Sam and they have four children.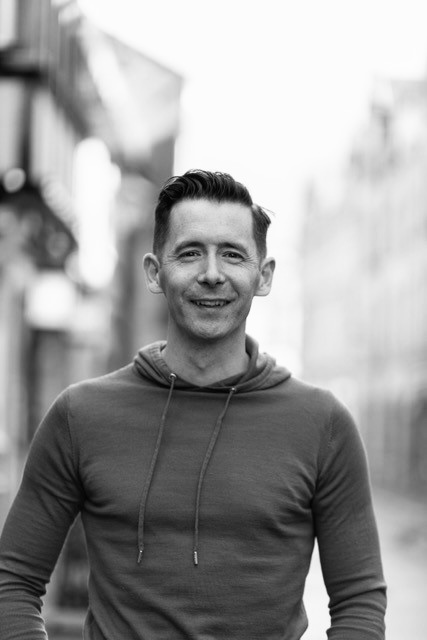 Stephen Foster
Stephen Foster leads St Aldates Church in Oxford and is an advisor to Alpha. St Aldates is a growing church with many young adults and students, which is seeing lots of people come to faith in Jesus. Stephen read law at Oxford and theology at Cambridge and worked as a Barrister for a number of years. He is married to Beth, and they have four daughters.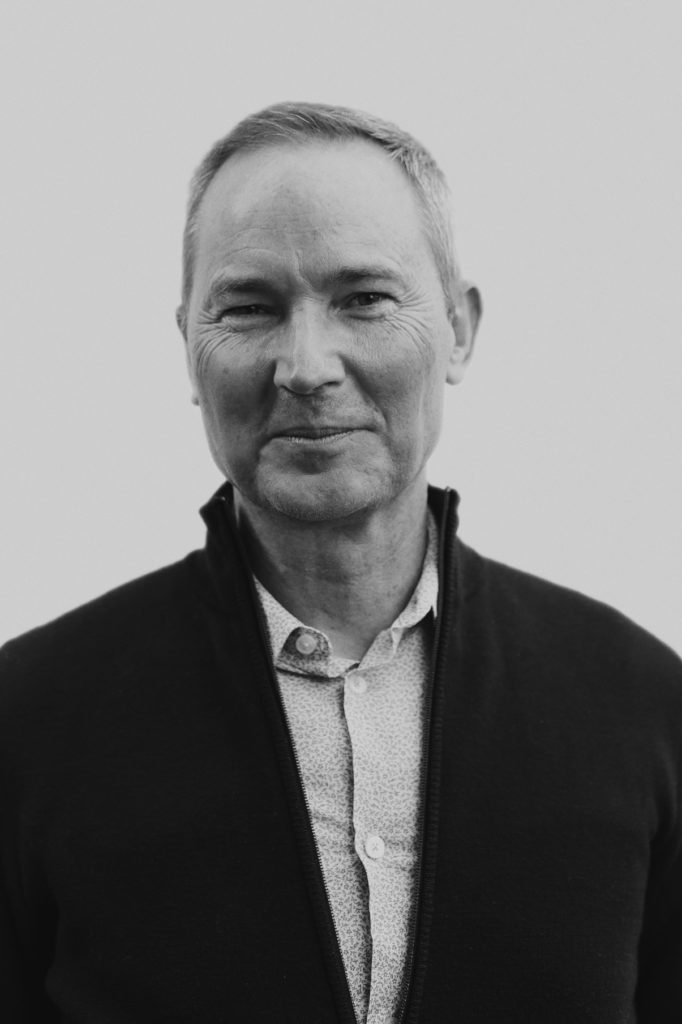 David Gardner
David Gardner OBE is a co-founder and General Partner of London Venture Partners, a seed fund investing in the Games Sector. He has over 30 years' experience in the industry, previously working as EVP and COO of Electronic Arts Worldwide Studios, and CEO of Atari, SA.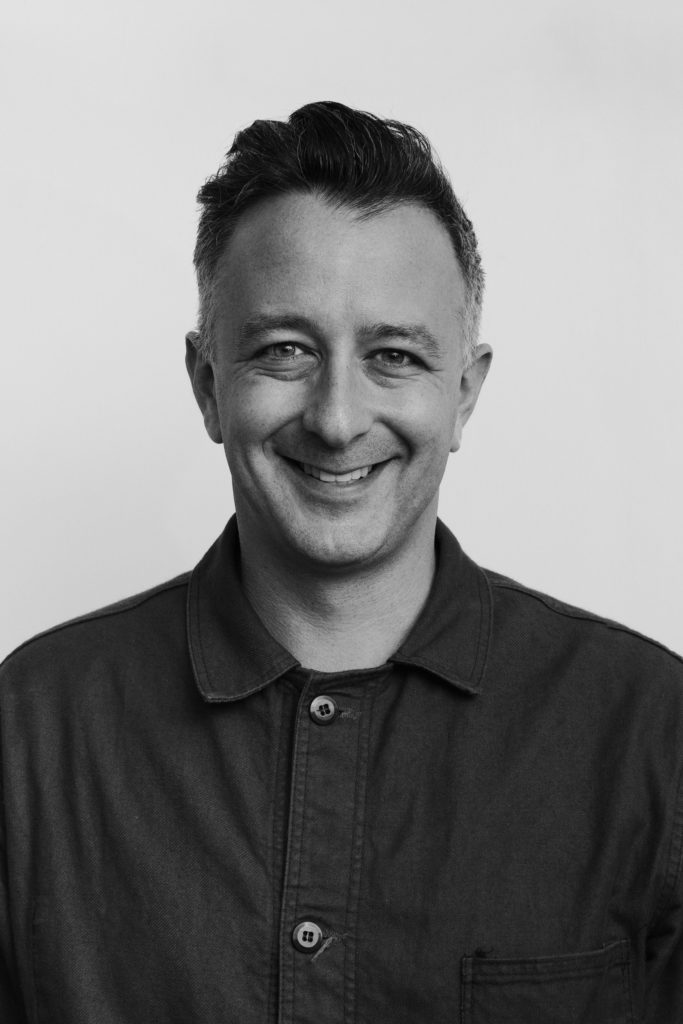 Al Gordon
The Revd Al Gordon is the Rector of Saint Church. Until September 2016, he served as Global Vice-President of Alpha International. Al is the Executive Producer of the Alpha Film Series. He co-founded Worship Central and is a trustee of Charity: Water.
Bobby Gruenewald
Bobby Gruenewald is Pastor, Innovation Leader at Life.Church and founder of the YouVersion Bible App, which has been installed on more than 390 million devices worldwide. Prior to joining Life.Church, he started and sold two technology companies as well as served in advisory capacities for various startups and venture capital funds.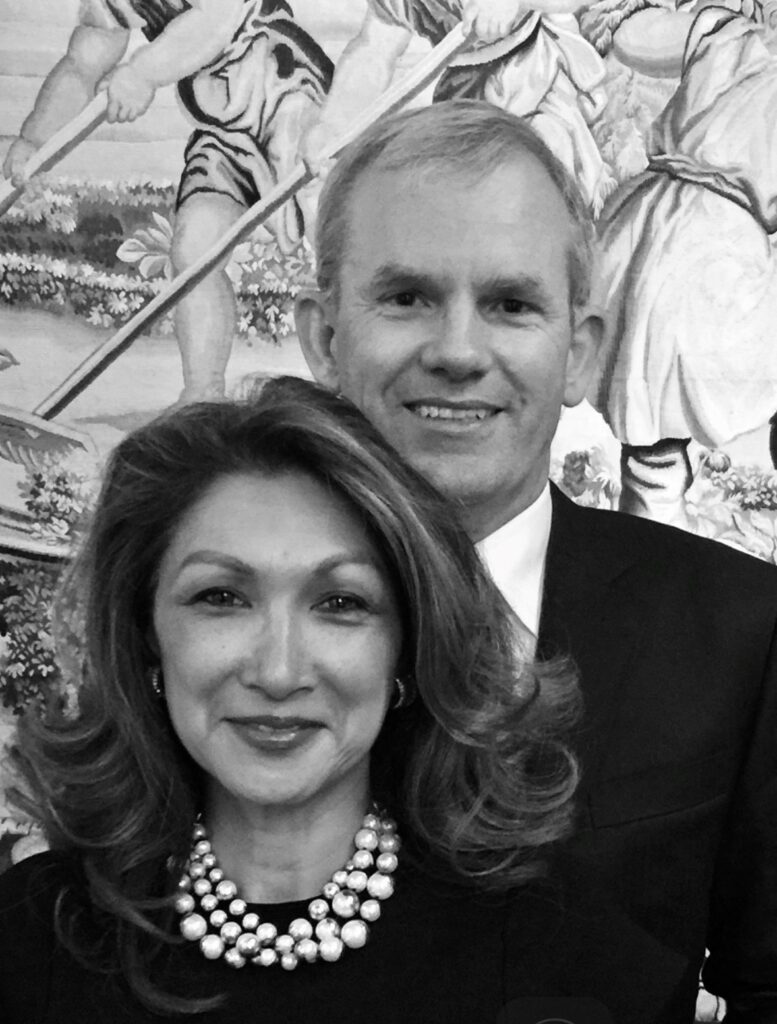 Mark and Angel Hutchinson
Mark Hutchinson is CEO of Fortescue Limited an Australian Listed company. He is married to Angel Hutchinson, who is on the Australian board of Alpha where she runs the Chinese Alpha program.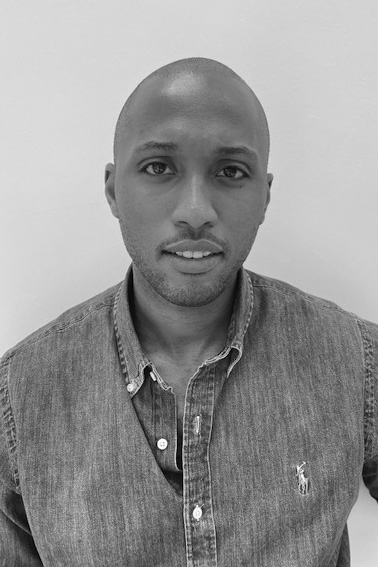 Andre Joseph
Andre Joseph is a Partner and Investment Analyst at Egerton Capital, an independent investment management firm based in London. His primary focus is on investing in publicly traded companies in the telecommunication, media, luxury goods, gaming and internet sectors globally. Before this, he worked at Goldman Sachs and Evercore in London.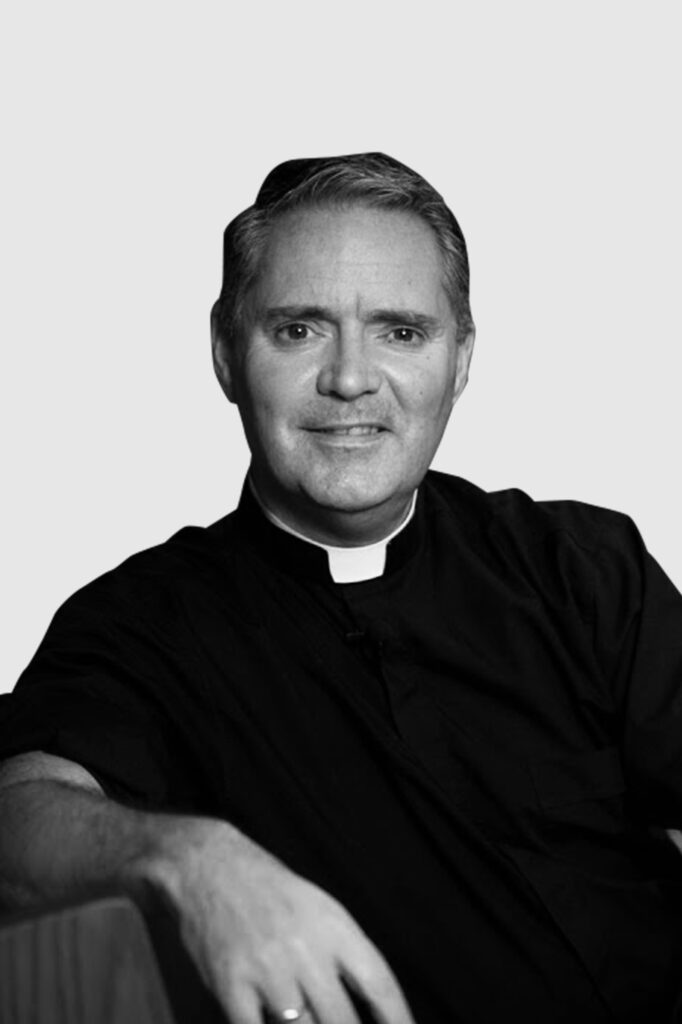 James Mallon
Father James Mallon is pastor of Our Lady of Guadalupe Parish in Dartmouth, Nova Scotia and founder of Divine Renovation Ministry. Fr James has been running Alpha in various parishes since 2001. He also sits on the Alpha Canada board and is the author of several books, including the bestselling book; Divine Renovation: From a Maintenance to a Missional Parish.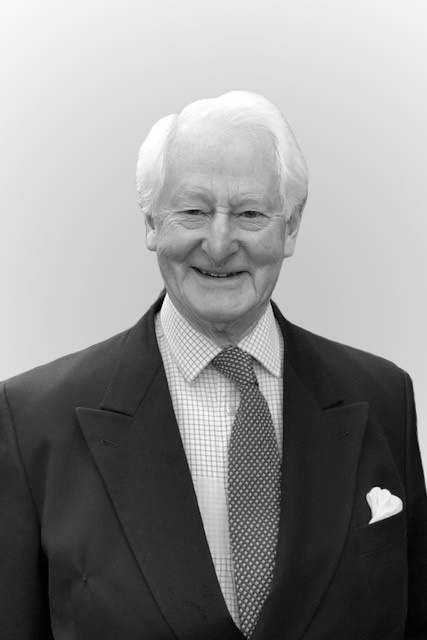 Sandy Millar
Bishop Sandy Millar practised as a barrister before being ordained and becoming Vicar of HTB in 1985. He oversaw the growth of HTB to the largest church in the Church of England and was involved in leading Alpha from a local to a global resource. He is now a Bishop in the Church of England.
Hong Yeoh
Dato Hong Yeoh is the Executive Director of Malaysian listed YTL Power International Berhad and Director of both the holding company, Malaysian conglomerate YTL Corporation Berhad, and Wessex Water.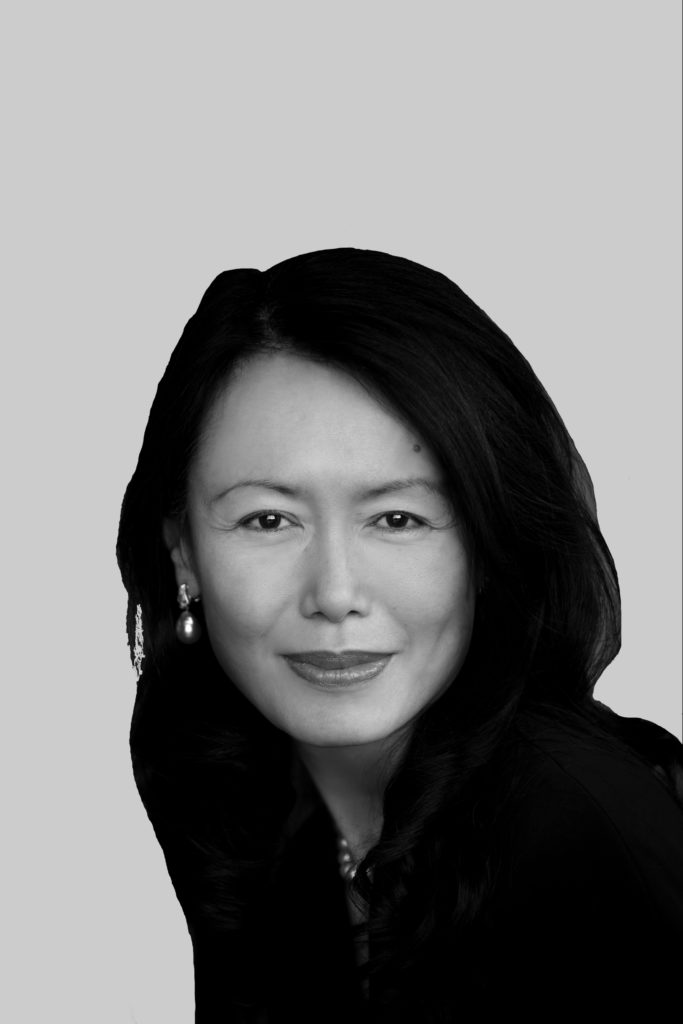 Kathleen Yeoh
Datuk Kathleen Yeoh is the Group Legal Counsel of the YTL Group and Programme Director of the YTL Foundation. She was Co-Chair of the World Economic Forum on ASEAN 2016 and a Local Ambassador for the British Council's Study UK Alumni Awards 2018. She sits on the boards of various Malaysian charities, the Asia Philanthropy Circle and Acumen Fund, Inc.
Explore More
Find An Alpha Near You
Run Alpha
Help Us Support Churches