Our Directors
Alpha International Board of Trustees
Nicky Gumbel
Nicky Gumbel is Chairman of the Alpha International Board. He is married to Pippa and together they pioneered Alpha, an introduction to the Christian faith. They lead Holy Trinity Brompton (HTB) and write a daily commentary on the Bible in One Year.
David Gardner
David Gardner OBE is a co-founder and General Partner of London Venture Partners, a seed fund investing in the Games Sector. He has over 30 years' experience in the industry, previously working as EVP and COO of Electronic Arts Worldwide Studios, and CEO of Atari, SA.
Al Gordon
Al Gordon is the Rector of Hackney. Until September 2016, he served as Global Vice-President of Alpha International. Al is the Executive Producer of the Alpha Film Series. He co-founded Worship Central and is a trustee of Charity: Water.
John Mackay
John Mackay is a founding principal of the Strand real estate organisation. John also sits on the boards of Alpha USA and Alpha Canada, and is active in many other charitable organisations. He has degrees in business and law. John and his wife Rebecca have three grown children.
Bernard Mensah
Bernard Mensah is a Managing Director and Global co-Head of Fixed Income at Bank of America Merrill Lynch. He was previously at Goldman Sachs, where he spent many years working in Asia before becoming Global Head of the firm's Bank Debt business in London.
Sandy Millar
Bishop Sandy Millar practised as a barrister before being ordained and becoming Vicar of HTB in 1985. He oversaw the growth of HTB to the largest church in the Church of England and was involved in leading Alpha from a local to a global resource.
Tricia Neill
Tricia Neill is the President of Alpha International. Tricia joined HTB in 1994 from News International, where she headed up News International Exhibitions. Prior to that, she worked in the Middle East for Shell. Tricia sits on the boards of numerous Alpha offices worldwide.
Chris Sadler
Chris Sadler leads the Faith Sector Philanthropy for a Family Foundation in Australia. He previously served as Alpha USA National Director and led Alpha's Asia Pacific Region for 10 years. Chris has also served on a number of corporate boards and has 20 years' experience in the investment banking industry.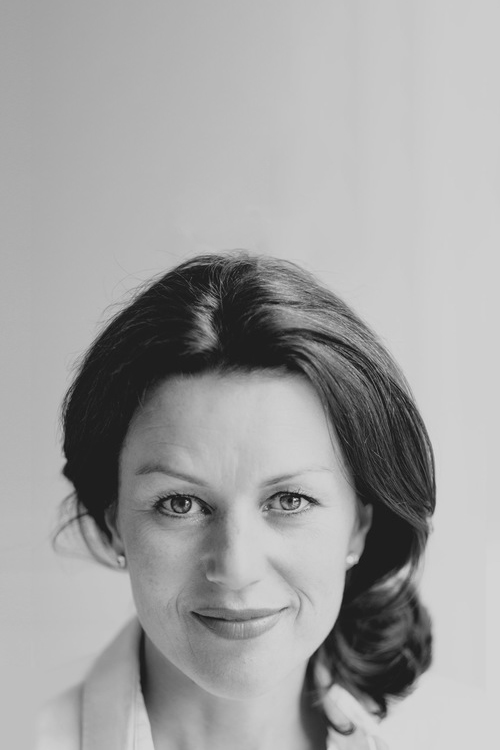 Rebecca Stewart
Rebecca Stewart is the founder and CEO of Goldstar Partners, providing executive search and consulting services to clients in the non-profit sector. From 2003 to 2015 she worked at HTB and Alpha International in a variety of roles, including COO, Chief of Staff and, from 2014, HTB Group CEO.
Michael Timmis
Michael Timmis was senior partner of Timmis and Inman L.L.P law firm, and co-founder and Vice Chairman of private investment company Talon LLC. Previously Chairman of Prison Fellowship International, Michael now serves on the board of New Canaan Society.
Hong Yeoh
Dato Hong Yeoh is the Executive Director of Malaysian listed YTL Power International Berhad and Director of both the holding company, Malaysian conglomerate YTL Corporation Berhad, and Wessex Water.
Bobby Gruenewald
Bobby Gruenewald is Pastor, Innovation Leader at Life.Church and founder of the YouVersion Bible App, which has been installed on more than 390 million devices worldwide. Prior to joining Life.Church, he started and sold two technology companies as well as served in advisory capacities for various startups and venture capital funds.
Kathleen Yeoh
Datuk Kathleen Yeoh is the Group Legal Counsel of the YTL Group and Programme Director of the YTL Foundation. She was Co-Chair of the World Economic Forum on ASEAN 2016 and a Local Ambassador for the British Council's Study UK Alumni Awards 2018. She sits on the boards of various Malaysian charities, the Asia Philanthropy Circle and Acumen Fund, Inc.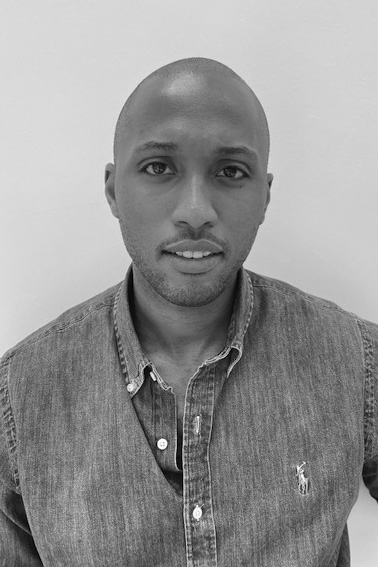 Andre Eze
Andre Eze is a Partner and Investment Analyst at Egerton Capital, an independent investment management firm based in London. His primary focus is on investing in publicly traded companies in the telecommunication, media, luxury goods, gaming and internet sectors globally. Before this, he worked at Goldman Sachs and Evercore in London.
Explore More
Find An Alpha Near You
Run Alpha
Help Us Support Churches