Everyone should get to play a part in seeing others come to know Jesus
Alpha is an 11-week course that creates a space, online or in person, where people are excited to bring their friends for a conversation about faith, life and God.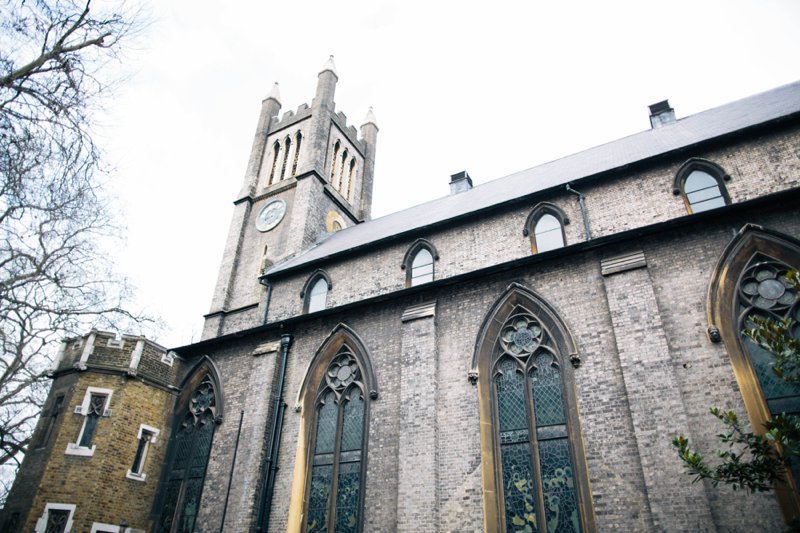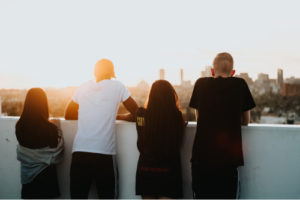 Last Year
Approximately 35,000 churches and organisations ran Alpha with over 1.5 million participants.
What is Alpha?
Alpha is a tool built for local churches based on hospitality, sharing and open conversation. The same Alpha content is run all over the world, by Christians of all traditions and provides a common expression of proclamation, service and witness. Millions of people have experienced Alpha in over 175 countries and over 100 languages around the globe.
What does an Alpha Session look like?
Connect
Whether in person over a meal or virtually with a cup of tea, all sessions start with a time to connect, relax and build friendships. Eating food together creates space for people to connect and share life on a deeper level.
Watch
The Alpha talks are designed to engage people from all walks of life and inspire conversation. They explore the big issues of life and faith and unpack the basics of Christian belief, addressing questions like "Who is Jesus?", "Why and how do I pray?" and "How does God guide us?"
Discuss
The discussion time is an opportunity for people to respond to the talk, hear from others and contribute their own perspective in an honest, friendly and open environment.
What I love about Alpha is that it's not really a formula, it's just community, around a table, with the gospel of Jesus and an openness to Holy Spirit.
John Mark Comer ,
Pastor of Vision & Teaching, Bridgetown Church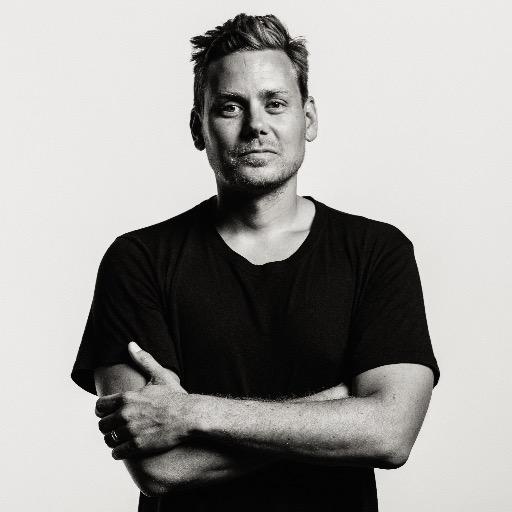 I especially appreciate the ecumenical spirit of Alpha: there is no pressure on anybody to join a different denomination, but just to join Jesus.
Father Raniero Cantalamessa,
Preacher to the Papal Household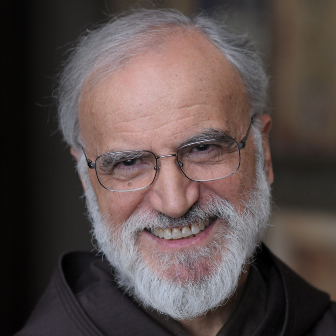 How do I get Started?
After you sign up online, we'll show you how to create a space where people who wouldn't normally come to church feel comfortable having a discussion about God.
We'll provide you with tools and training to equip your team to run Alpha and inspire the church to invite their friends.
Then you'll get access to the Alpha video series and guides that will spark discussion.
Get started today
Everything you need to run Alpha is available online and free to download so everyone can play a part in seeing lives transformed.
Explore More
Find an Alpha
Find an Alpha near you
Run Alpha
Get started and run an Alpha
Preview Alpha Talks
Preview the Alpha talks videos