There are approximately 50 million military personnel including reservists in the world. Our vision is that every member of the armed services and veterans will have the opportunity to explore the Christian faith through Alpha.
Alpha for Forces started in 2003 and is currently running in more than 60 countries. Our mission is to help people explore life and the Christian faith through Alpha, in a friendly, open, and informal environment.
Military Personnel
Alpha for Forces has run in barracks all over the world, and in every theatre of war including Iraq and Afghanistan operational tours. Alpha is now running in The Falkland Islands, Okinawa with US Marines, West Indies on British guard ships and South Sudan with the UN mission. In the Navy it takes place on ships and submarines run by Chaplains and Christian men and women.
Veterans
Alpha for Forces is reaching veterans who are housed in veteran's homes and other centres of support. For example, Alpha has run in the General Mike Jackson's Home in Aldershot. At the request of Bishop Omuku, the Archbishop of Canterbury's Adviser for conflict in Sub Saharan Africa, Alpha for Forces is also involved in supporting veterans with post traumatic stress.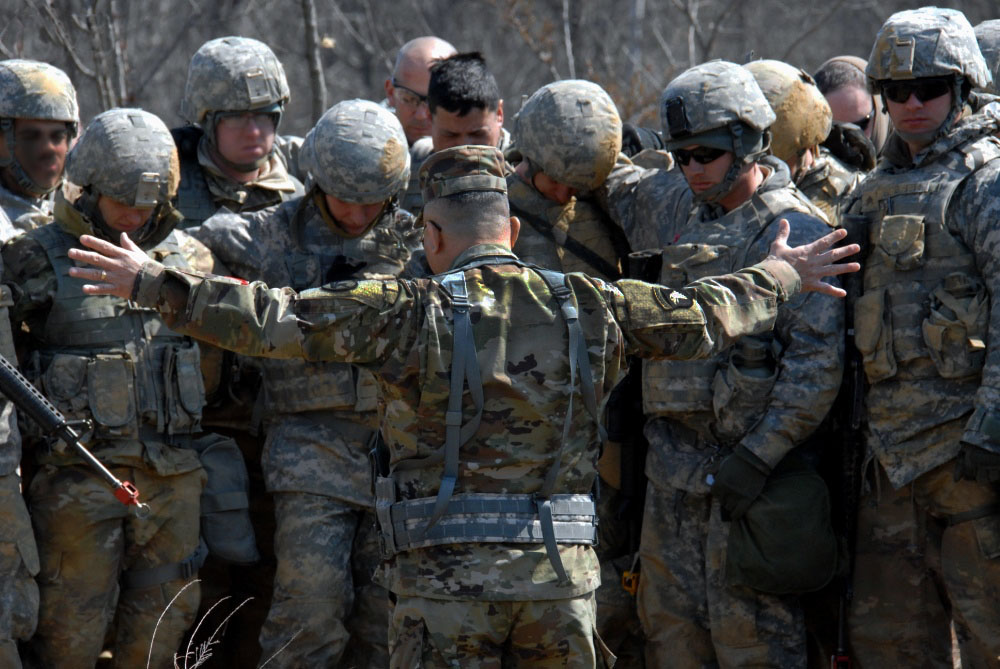 How to run Alpha for Forces
1. Train
Your National Alpha Office will provide training for you and your team. See the link below to find your national office.
2. Pray
Pray about your decision to run Alpha and for your local bases.
3. Register
Make sure to register your Alpha with your National Alpha Office before starting. This is how you get the resources and support you will need to run Alpha.