---
Past event recordings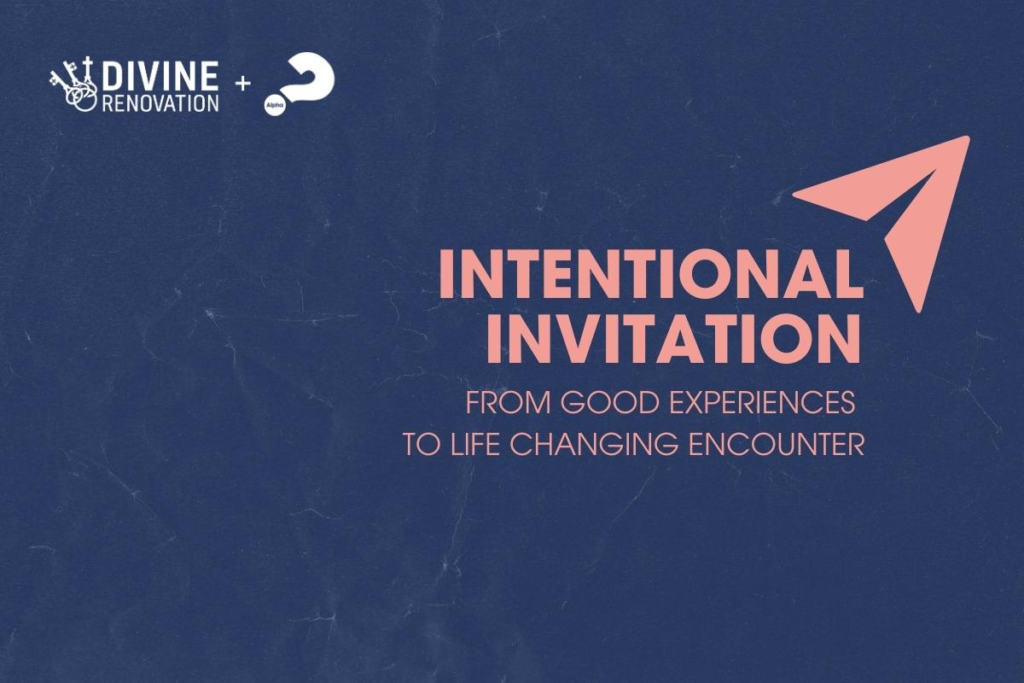 Intentional Invitation: From Good Experiences to Life Changing Encounter
Heather Khym (Abiding Together Podcast), Fr. Stephen Langridge (Parish Priest, St Elizabeth's Richmond), and Katie Bak (Director of Administration and Facilities, St Clement's Chicago) look into how we can transform our parish into places for life-changing encounter with Jesus.
---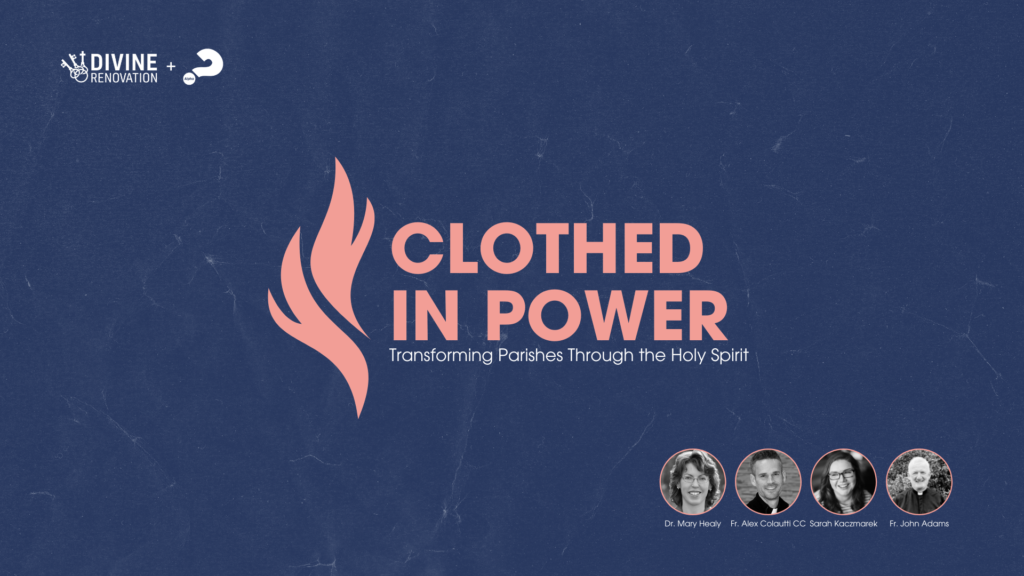 Clothed in Power: Transforming Parishes Through the Holy Spirit
Dr Mary Healy, Fr Alex Colautti CC, Sarah Kaczmarek and Fr John Adams look into how real transformation only happens through the power of the Holy Spirit.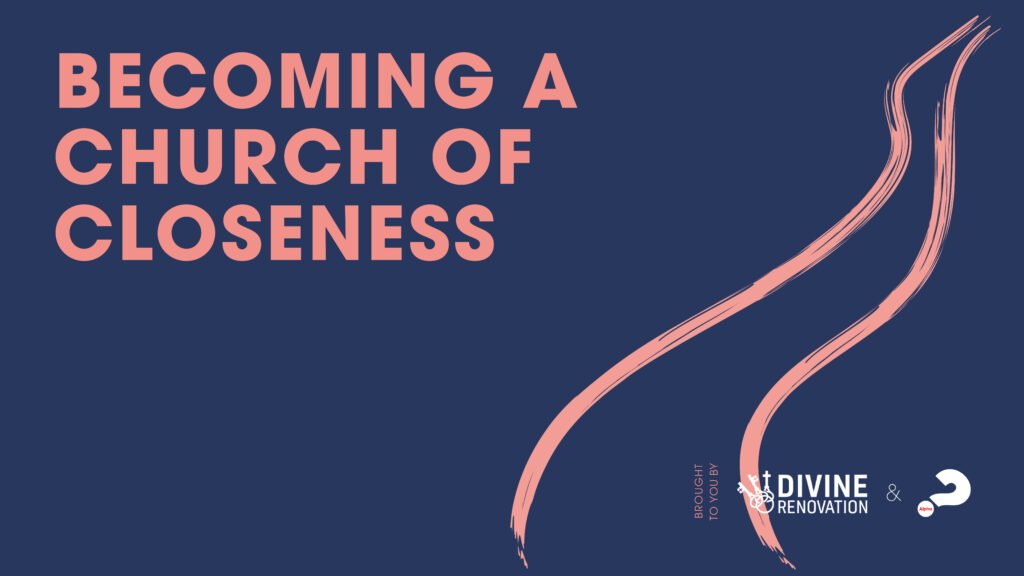 Becoming A Church Of Closeness
Fr James Mallon, Sr Nathalie Becquart and Dr Hannah Vaughan-Spruce discuss how parishes can respond to Pope Francis's vision of becoming a church of closeness.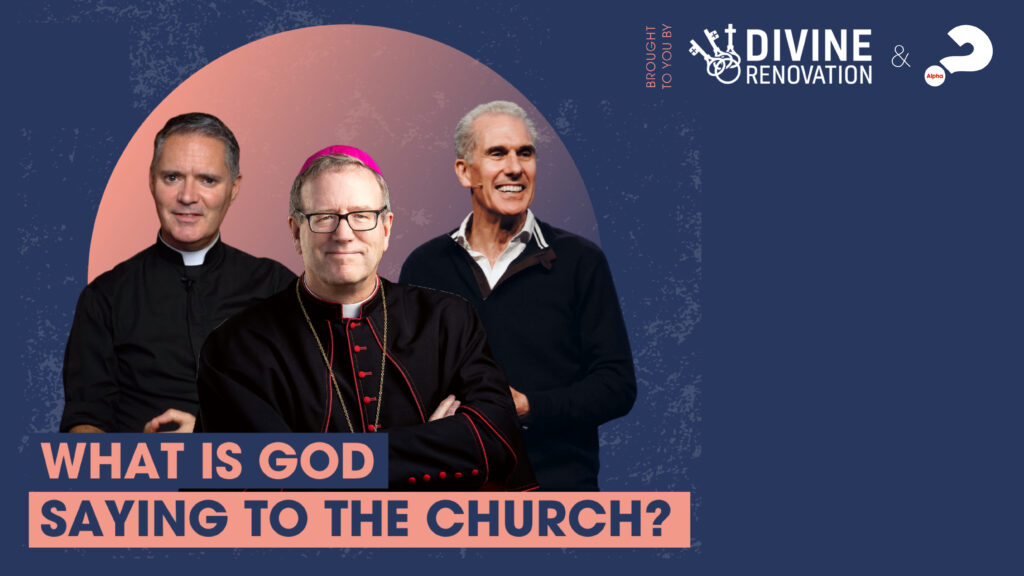 What is God Saying to The Church?
Fr James Mallon, Bishop Robert Barron, and Revd Nicky Gumbel discuss what is God saying to the Church in these challenging times and explore how we can move forward together.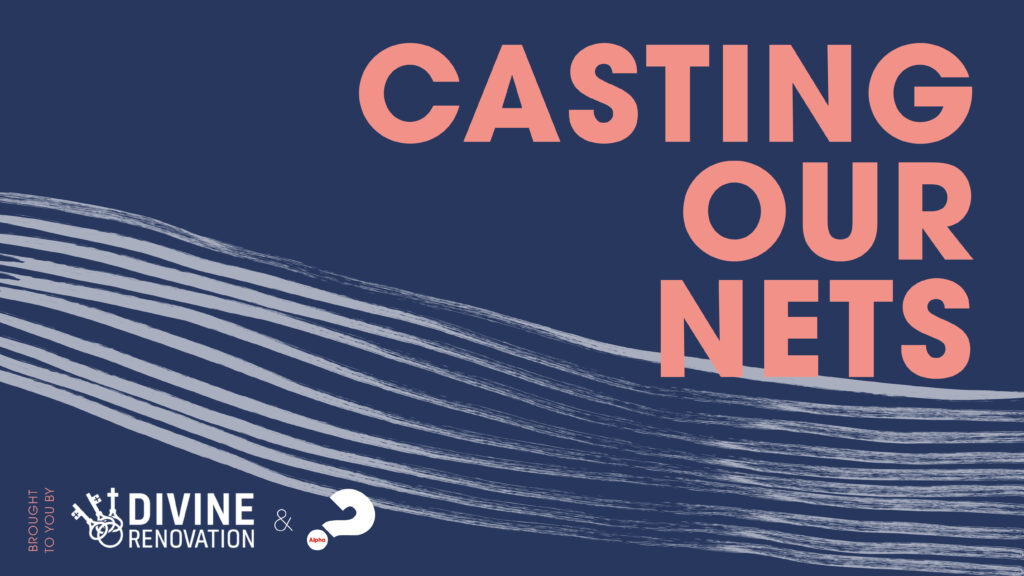 Casting Our Nets
Fr Justin Huang of Anthony of Padua in Vancouver, BC and Peter Herbeck of Renewal Ministries talk about creating a culture of invitation and making missionary disciples.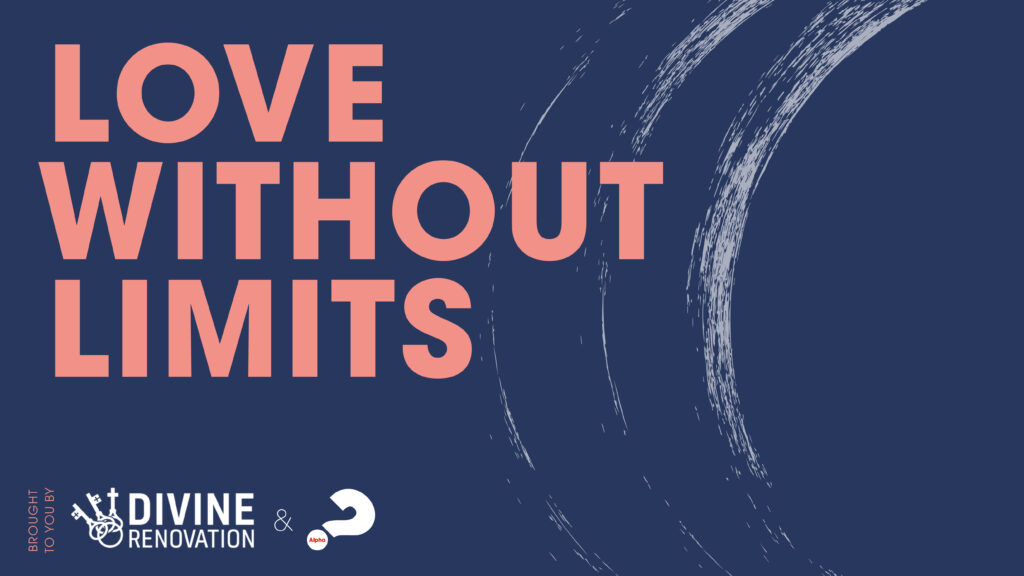 Love Without Limits
Cardinal Antonio Tagle, Revd Nicky Gumbel, and Fr D'Souza talk about how we can fulfil our call to love our neighbour and go make disciples.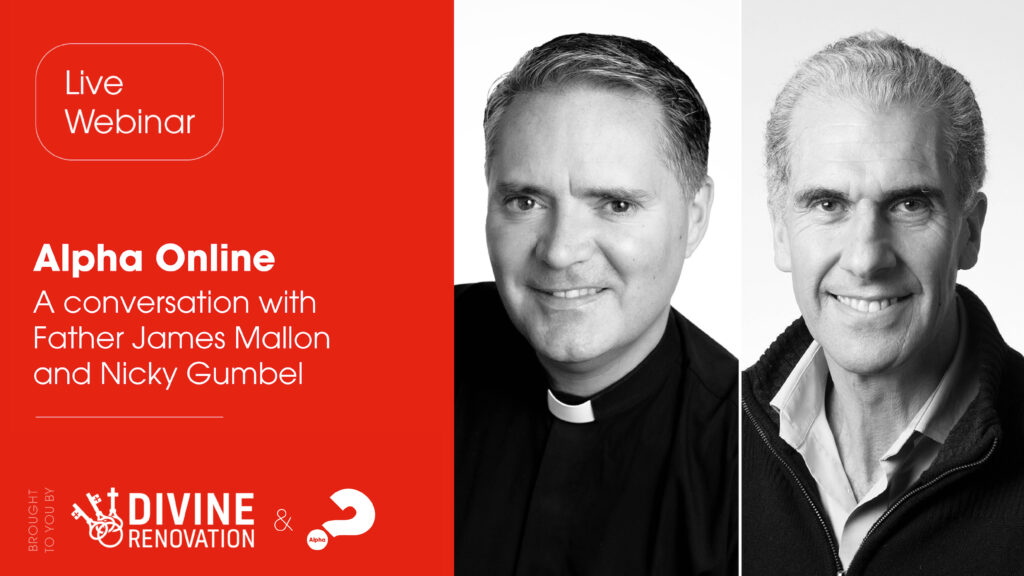 The Time is Now
A conversation with Fr James Mallon and Revd Nicky Gumbel on the part Alpha Online can play in helping parishes respond to the call for new evangelisation.
---