Alpha Youth Film Series (2013) is designed to engage students in conversations about life, faith and Jesus. Discussion time is interspersed throughout the short talks to make it simpler for them to share their thoughts and questions. It's great for youth groups, and easy for students to run for their friends.
12 talks – 9 weeks / Jason Ballard and Ben Woodman
Through 12 episodes filmed in Vancouver, London, Paris and Jerusalem, the Alpha Youth Film Series explores timeless questions about life, faith and God for a new generation.
The series offers compelling stories, images, questions, and discussion topics well spread throughout each episode to better engage youth, helping them think about how these issues relate to their lives as they discuss with their friends and leaders.
Looking for the new Alpha Youth Series in English?
Presenters
Jason Ballard
Jason is a pastor in Vancouver, Canada and part of the team at Alpha that creates resources for local churches around the world. Jason and Rachael have three kids, Hudson, Mary and Millie. Find out more on Instagram @jasonaballard and at www.jasonballard.ca
Ben Woodman
Ben and his wife Melissa live in Vancouver, Canada where, before joining Alpha, he was a youth pastor for 10 years. He is a huge fan of Bear Grylls, Bob Goff, and Millie Bobby Brown (Eleven from Stranger Things). One of the themes to his life and teaching is how God loves to use ordinary, imperfect people to do extraordinary things. Find out more on Instagram @benwoodman
Contributors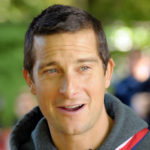 Bear Grylls
world-renowned adventurer, writer and television presenter, based in the United Kingdom.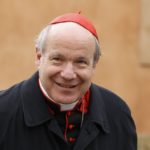 Cardinal Schönborn
well known in the Catholic Church globally for editing the Catechism of the Catholic Church, based in Austria.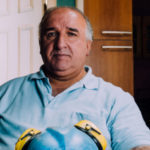 Jose Henriquez Gonzalez
one of the thirty-three miners trapped for sixty-nine days at the San Jose mine, based in Chile.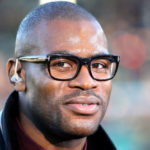 Ugo Monye
former English international rugby union player, based in the United Kingdom.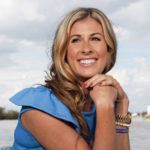 Julia Immonen
Sky Sports News presenter and double Guinness World Record Atlantic Ocean rower, based in the United Kingdom.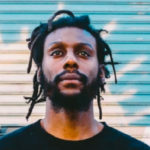 Propaganda
Christian hip hop and spoken word artist and poet from Los Angeles, based in the USA.